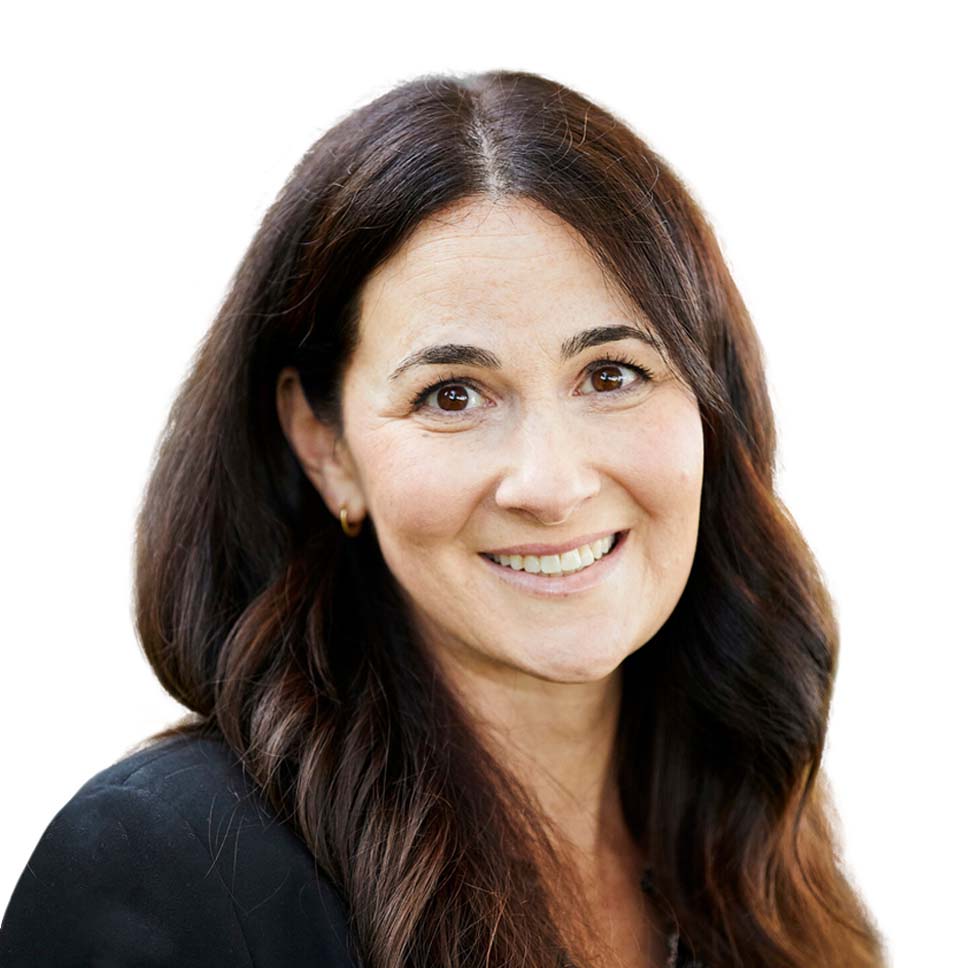 Vice President, Clinical Operations
Amy Levin brings over two decades of clinical research and development operations experience investigating a broad range of oncology drug candidates. With an extensive career marked by notable achievements, she has played pivotal roles overseeing all phases of several drug development programs that led to successful marketing authorizations.
Prior to joining Oncolytics in 2020, Amy was the Senior Director of Clinical Operations at Puma Biotechnology, where she was responsible for multiple global clinical programs leading to the approval of neratinib (Nerlynx®). Previous experiences also include her role as Director, Clinical Program Leader at Cougar Biotechnology (Janssen, Pharmaceutical Companies of J&J), which led to the approval of abiraterone acetate (ZYTIGA®). Earlier in her career, Amy held several different clinical research and sales positions at Merck Vaccines and Amgen. Amy began her career as a Pediatric Nurse in Dallas, Texas.
Mrs. Levin earned a Bachelor of Science degree in Nursing (BSN) from the University of Texas at Austin.