Unmasking Cancer, Unleashing the Power of the Immune System to Fight it
Our Opportunity: With favorable data from over 120 HR+/HER2- metastatic breast cancer patients and over 120 pancreatic cancer patients treated to date, we are now advancing to licensure-enabling studies for both of these indications.
At Oncolytics, we are driven to improve the lives of people with cancer by giving them what matters most: more quality time. To do this, we are developing pelareorep, a unique immunotherapy with the power to awaken the immune system and unlock its antitumor potential. Pelareorep is delivered intravenously and is systemically active, setting it apart from other immunotherapies that must be injected into the tumor.
Pelareorep has the potential to benefit patients with cancer across a variety of indications and can be used as a single agent or combined with other viral-based immunotherapies to enhance its tumor-fighting capabilities.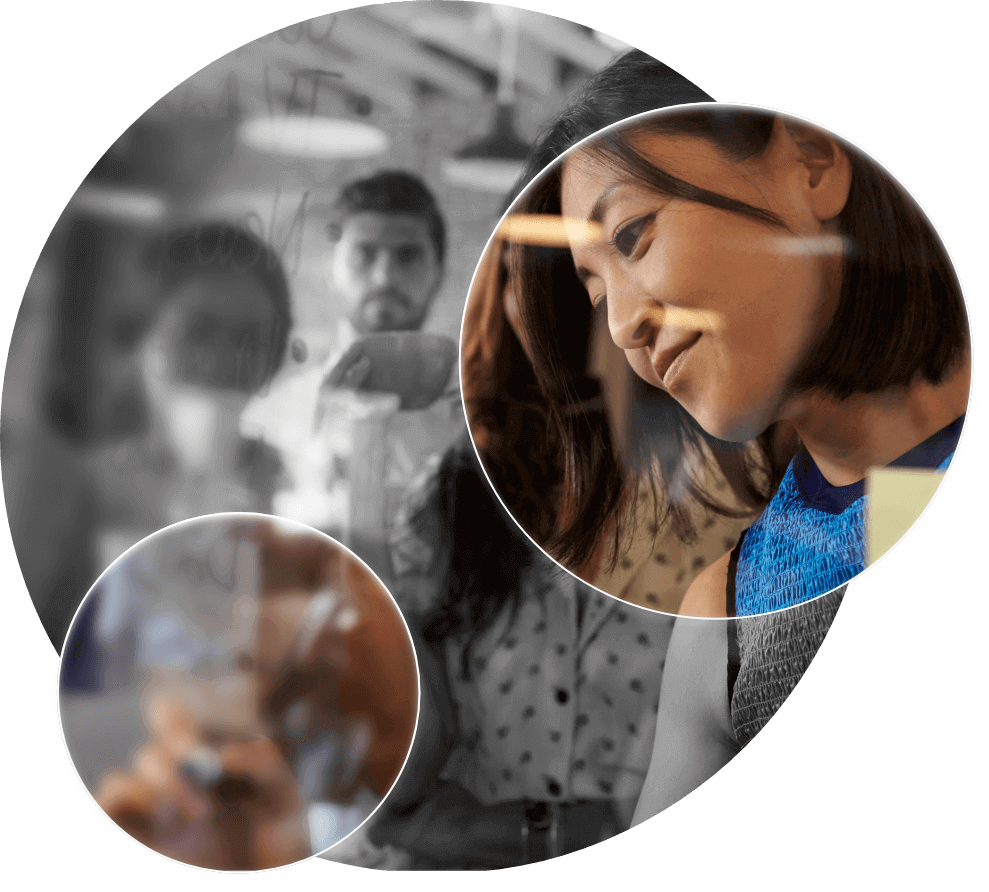 Currently, patients whose cancers are being treated with chemotherapy or immunotherapies such as immune checkpoint inhibitors (ICI) may only see limited benefits due to the ability of the tumor to adapt to and evade an immune attack. Pelareorep selectively replicates in cancer cells, generating innate and adaptive anticancer immune responses that can enhance oncology treatments. When added to existing treatment regimens for HR+/HER2- breast cancer and pancreatic cancer, pelareorep demonstrated the potential to extend survival times and reduce tumor burden.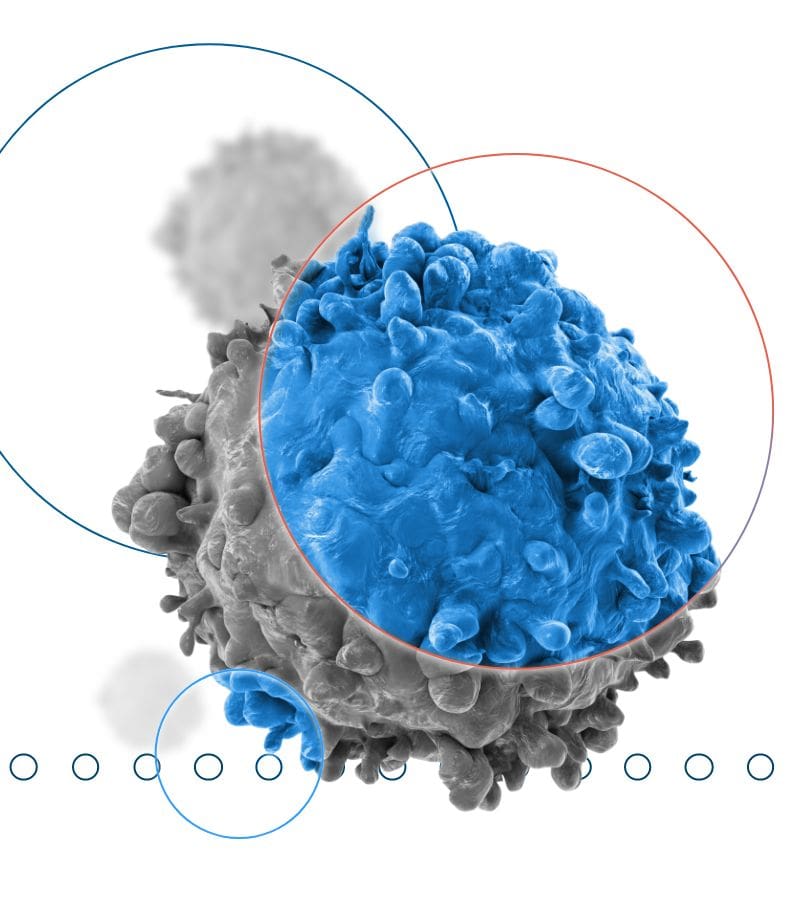 The unique mechanism of action of pelareorep offers broad potential to help patients across a variety of indications. We have partnered with multiple academic and pharmaceutical collaborators to explore the expansive cancer-fighting potential of pelareorep.
For questions regarding our science, partnership opportunities, or other inquiries, we encourage you to reach out.