The cancer-fighting potential of pelareorep has generated partnerships with leading academic institutions and pharmaceutical industry collaborators. Given the validity of the mechanism of action and the efficacy observed thus far, we anticipate that its benefits will extend across multiple indications, including breast, gastrointestinal (GI), and hematologic malignancies.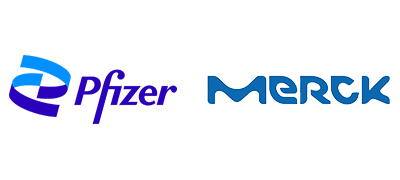 Window of Opportunity Study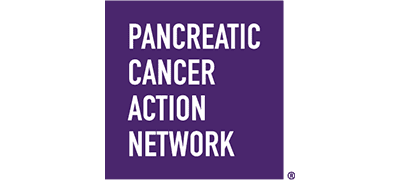 1L Adv/Metastatic Pancreatic Cancer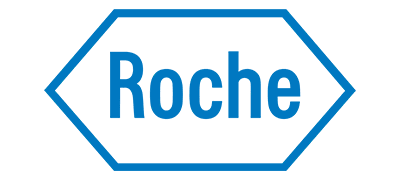 1L Adv/Metastatic Pancreatic Cancer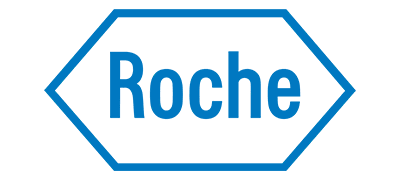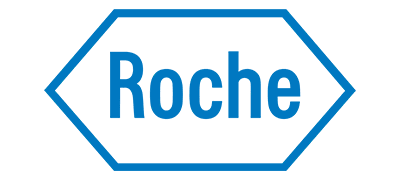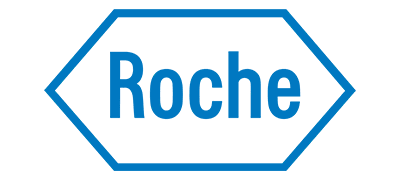 ≥2L Unresectable Anal Cancer
* IRENE is an Investigator-sponsored trial
mBC: Metastatic Breast Cancer; ORR: Overall Response Rate; PFS: Progression-Free Survival, OS: Overall Survival; TNBC: Triple-Negative Breast Cancer; Adv: Advanced; L: Line; 1L#: First-line MSI-high focused; mCRC: Metastatic Colorectal Cancer
Pelareorep has been granted Fast Track designation from the FDA for the treatment of metastatic breast cancer and advanced/metastatic pancreatic ductal adenocarcinoma.
Breast cancer is the second most common cancer among women in the United States. Each year, more than 255,000 women and 2,300 men are diagnosed, with an estimated 44,000 people succumbing to the disease every year.1 Breast cancer is classified by type and disease progression, which correspond to varying 5-year survival rates. Those diagnosed early with nonmetastatic breast cancer have a 5-year survival rate of nearly 99%, while others with difficult to treat or advanced disease have a 5-year survival rate of only 28%.2 In patients with HR+/HER2- breast cancer, which comprises approximately 70% of all breast cancers, pelareorep has the potential to work in synergy with chemotherapy, hormonal therapies, and immune checkpoint inhibitors (ICIs) to improve treatment outcomes where current therapies fall short.2
As rates of HR+/HER2- breast cancer rise, the need for more effective therapies grows1. Learn more about Oncolytics' BRACELET-1 clinical trial for patients with HR+/HER2- metastatic breast cancer.
In early-stage breast cancer, Oncolytics investigated how pelareorep remodels the tumor microenvironment and the potential to improve treatment response. Learn more about our AWARE-1 clinical trial.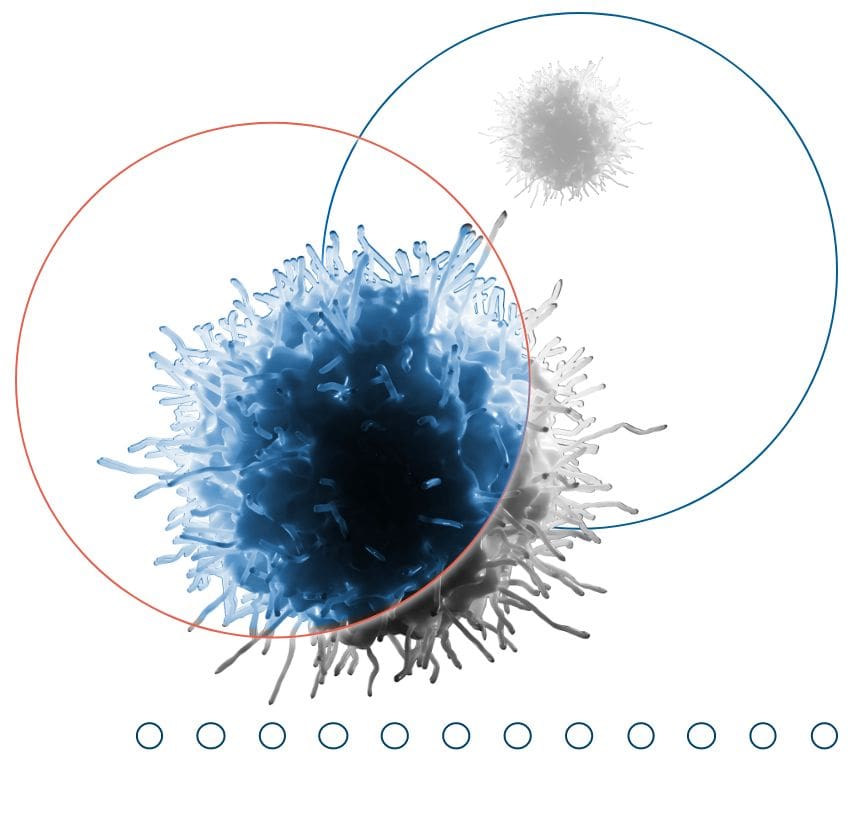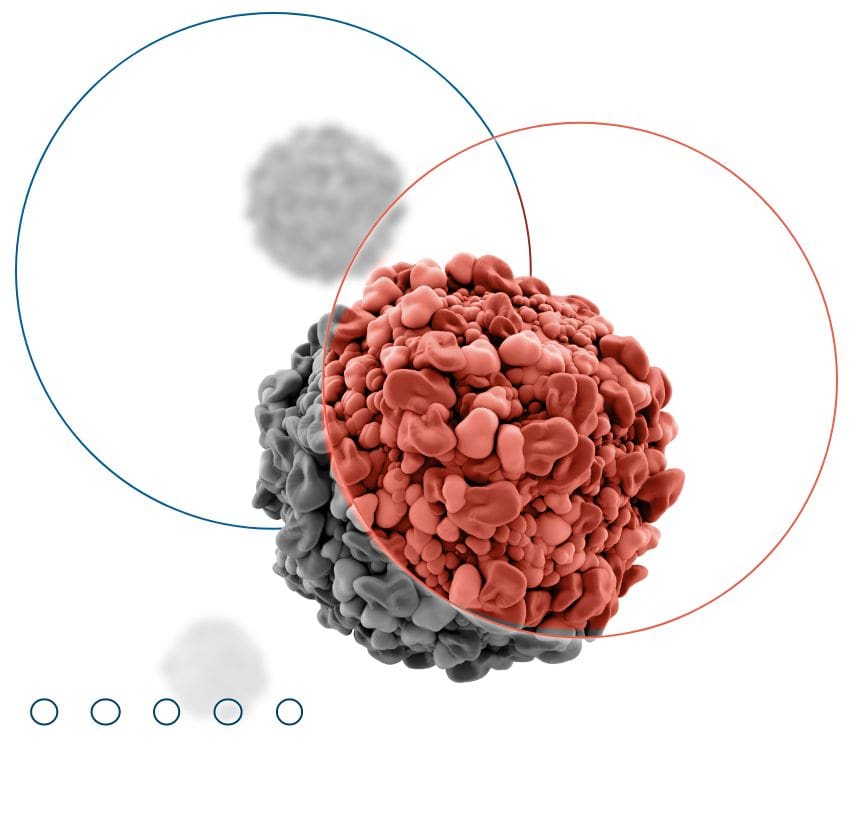 GI cancers include cancers of the esophagus, stomach, colon, rectum, pancreas, liver, and anus. As of 2018, GI cancers account for 26% of global cancer incidence and 35% of global cancer deaths.3 Each year, approximately 250,000 cases of GI cancer are diagnosed in the United States.2 Five-year survival rates vary according to the specific type, ranging from 33.5% for stomach cancer to 11.5% for pancreatic cancer.4 With tumors that are localized and easy to remove, surgery may be the only treatment needed. For other types of GI cancer, radiation, chemotherapy, or targeted therapies may be necessary.
Given the need for more effective treatments for patients with GI cancers, Oncolytics is investigating pelareorep in combination with the checkpoint inhibitor atezolizumab, plus standard-of-care treatments where appropriate, to improve outcomes in patients with GI cancers, including metastatic/advanced pancreatic cancer. Learn more about Oncolytics' GOBLET clinical trial.
Oncolytics is dedicated to advancing the development of pelareorep through partnerships with both industry and academic leaders. In the pharmaceutical world, we have teamed up with Roche Holding AG, Pfizer Inc., Merck Serono, Incyte Corporation, and Adlai Nortye to evaluate pelareorep in combination with therapeutic agents. We have also partnered with researchers from several institutions, including the Mayo Clinic, Duke University, the Rutgers Cancer Institute of New Jersey, the Ohio State University Comprehensive Cancer Center, the Keck School of Medicine of the University of Southern California, PrECOG, SOLTI, and AIO-Studien-gGmbH, to evaluate additional pelareorep-based combinations.
Oncolytics continues to seek partners and collaborators with the singular goal of improving patient outcomes. If you are interested in collaborating,
contact us
.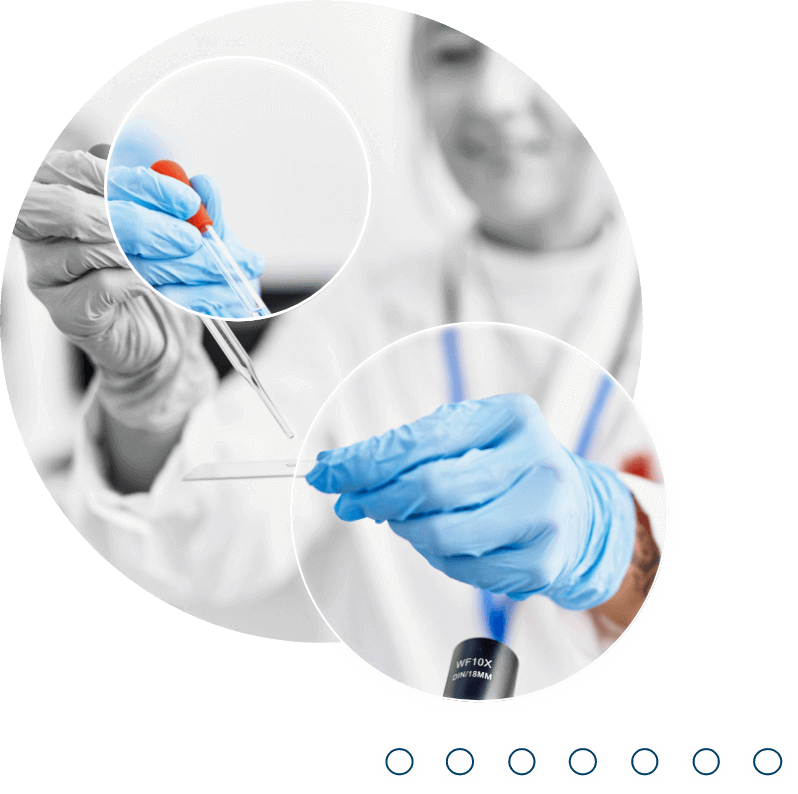 Siegel RL, Miller KD, Fuchs HE, Jemal A. Cancer statistics, 2022. CA Cancer J Clin. 2022;72:7-33. https://doi.org/10.3322/caac.21708

SEER*Explorer: An interactive website for SEER cancer statistics [Internet]. Surveillance Research Program, National Cancer Institute. Accessed September 27, 2022. https://seer.cancer.gov/explorer/

Arnold M, Abnet CC, Neale RE, et al. Global burden of 5 major types of gastrointestinal cancer. Gastroenterology. 2020;159(1):335-349.e15. doi:10.1053/j.gastro.2020.02.068

National Cancer Institute. (2021). Cancer Stat Facts: Stomach Cancer. SEER Program, Surveillance, Epidemiology, and End Results. Retrieved April 5, 2023, from

https://seer.cancer.gov/statfacts/html/stomach.html
Oncolytics believes that participating in clinical trials is the best way for patients to access pelareorep. We are not currently able to fulfill expanded access requests at this time.
Information on many of Oncolytics clinical trials can be found at Home – ClinicalTrials.gov. If a treating doctor would like additional information, the doctor should formally contact Oncolytics at info@oncolytics.ca.
For questions regarding our science, partnership opportunities, or other inquiries, we encourage you to reach out.